Welcome to Frozenlemonz
We are a one of the topmost and india's Largest database management company in India including a team of experts with an experience of over 20 years. Frozenlemonz is well equipped to provide end to end mailing solutions for Direct Mailing, Email Marketing, Telecalling, Printing and Designing.
What we Offer
Email Marketing
Mailing List
Telemarketing
Creative Designing
Print Production
Database Management
Data Mining & Analysis
Mail Distributions
Direct Marketing
Corporate Events
About Frozenlemonz
At Frozenlemonz, we offer a variety of services for a variety of solutions – We help you choose the service that is right for you. We believe there are no easy formulas – no substitutes for the right marketing strategy built around a well-structured offer.
Marketing should not only achieve the best short-term results but also incorporate a structured testing model to facilitate future ROI exploration.
Experienced
We have over 20 years experience providing expert technical expert.

Vibrant
A young, enthusiastic team of advisors are always here to help.

Professional
Our technical expert ensure you get the optimum results.

For expert guidance and know-how you can trust Frozenlemonz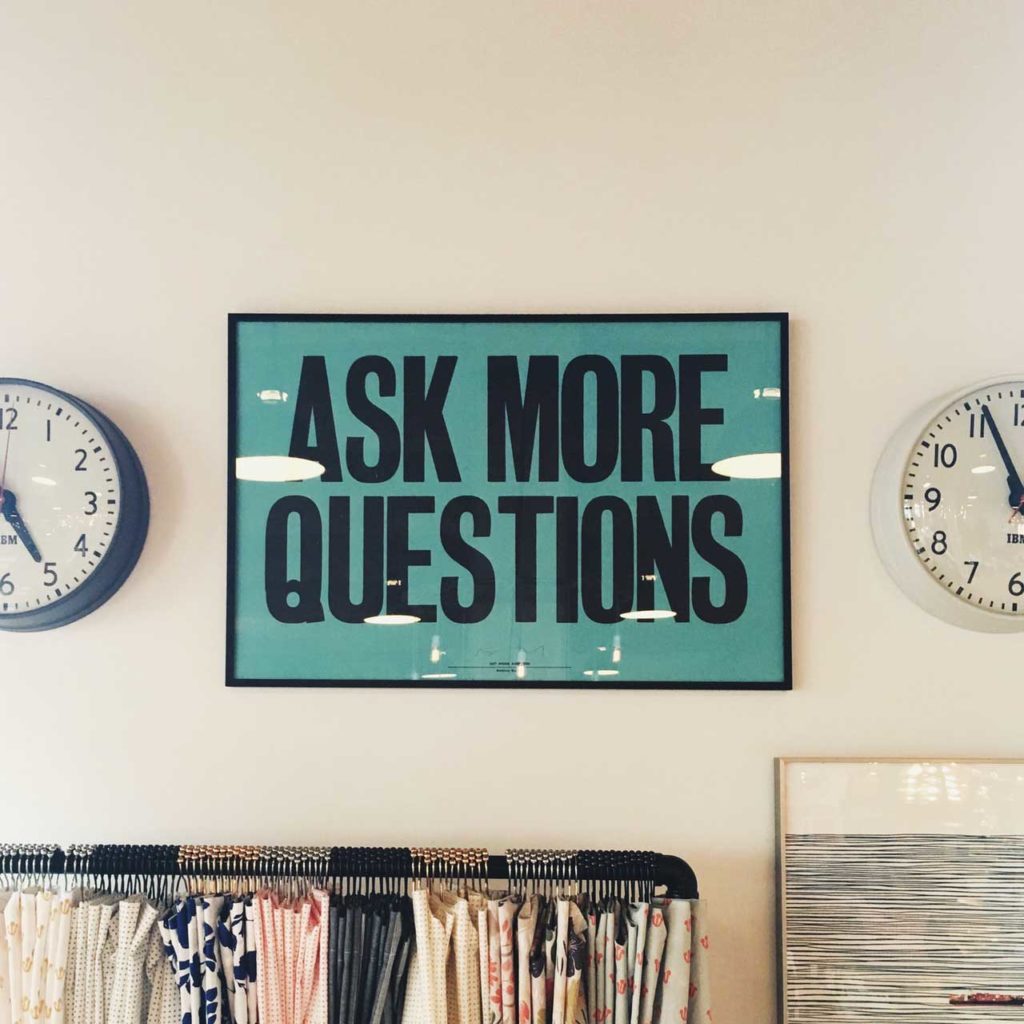 Business to Business(B2B) and Business to Consumer(B2C) Databases
These are just some of the most common questions we get asked. For anything else, please contact us – we would be delighted to help.
Frozenlemonz also provides database management services, Digital/Online Marketing, Email Marketing, Direct Marketing, Print Productions, Database Marketing, Corporate Events Database etc in India and the rest of Asia / Pacific Markets.
We offer key transformational services and innovation that brings the breadth of our experience and industry knowledge.
Get in touch
We can provide you with the economic data so you can make better decisions about your business.
Riddhi Siddhi Premises
Office No.404, 4th Floor,
Tilak Nagar Road,
Opposite Sahakar Plaza,
Chembur West.
Mumbai – 400089.
+91 9820 260 777
Do you have questions about how Economist can help your company? Send us an email and we'll get in touch shortly.
Would you like to chat to one of our team over the phone? You can also email us if you would prefer. Note: Your details are kept strictly confidential as per our Privacy Policy.
Phone +91 9820 260 777 between 09:30 and 18:00 Monday to Friday — we would be delighted to have one of our experts explain the benefits of utilizing our services.